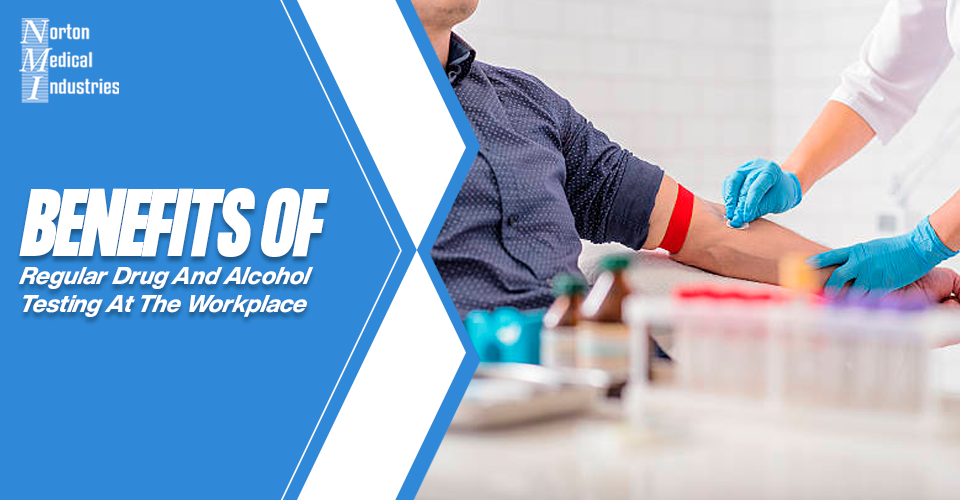 Humans spend a large amount of their life working. As a result, safety in the workplace is something that can not be neglected. It has been found that alcohol and drug use are significant reasons for workplace accidents. It becomes even more crucial if the individual handles a piece of heavy machinery or works as a driver for any company. In such a scenario, they not only put themselves at risk but also those around them. Complete testing solutions are one of the most comprehensive ways to prevent such incidents and ensure the safety of others.
How To Do It?
After the decision has been made to initiate a drug testing program to discourage the use of drugs, the next step is to have a written policy that states what drugs you test for, and the consequences for a positive test. Will you give your workers a one last chance to follow your drug and alcohol policy. What will be your policy if your state allows marijuana. Will you terminate or not hire for marijuana. The US Department of Transportation requires random testing at a rate for most safety sensitive workers of 50 percent. What rate do you wish to test your workers. The US DOT prohibits marijuana use absolutely. It is the law of the land.
1- Ensures that employees are educated about your drug and alcohol program. Have them sign a letter of receipt and keep that letter with your documents.
2- Random Testing Discourages Drug and Alcohol use.
Implementing drug and alcohol testing throughout the year reminds workers that they are continuously subject to having a drug test or an alcohol test. The rate of drug use in companies that have random testing is very low. The rate of accidents in truck drivers fell 80 percent nationwide after drug testing was initiated and has remained low. In the USA today found that 25 percent of fatal accidents the drivers had marijuana in their body fluids.
3- Prevents loss and damage
An organization can significantly reduce cost and liability by opting for complete drug testing solutions. Not only will it help them financially, but it can also protect them from various legal problems. Getting in touch with an experienced third-party administration agency like Norton medical industries can be of great help in enhancing safety and preventing any financial or legal troubles.
Final Thought
Implementing proper guidelines and safety protocols during their working hours not only helps the organization but also keeps the individual safe along with those around them. It promotes good health and also keeps them motivated to do better. A win-win situation for all.
Looking for a third-party administration agency to conduct various employee tests with ease. Get in touch with our professionals at Norton Medical Industries right away.