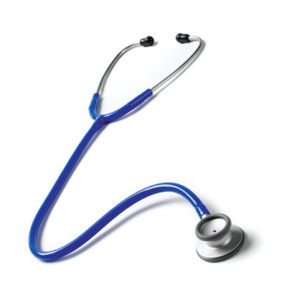 Norton Medical Industries offers DOT physical examinations conducted by a licensed medical doctor. Our doctor is US DOT certified and has been practicing medicine for decades. If you would like to schedule a DOT physical examination, please give our office a call, 800.243.7669.
When you come in to our office located in Van Nuys, CA, please bring your drivers license or passport. The required form, DL-51 long form, will be provided for you. If you have prescription glasses or contacts, please bring those with you for your exam in addition to any medications that you are currently taking.
FAQ
Do I need to make an appointment to have a physical exam?
Yes, you will need to make an appointment as our doctor is often out of the office.
How do I make an appointment?
Call 800.243.7669 and a friendly staff member will help you schedule a time convenient for you.
Is parking free?
Yes! Parking in our parking lot is free and street parking is available for large trucks.
Will I be given a physical exam certificate that I can submit to the DMV?
Yes, after your physical exam is completed, we will give you a certificate that can be given to the DMV.