The Federal Aviation Administration (FAA) drug tests pilots, flight crews and mechanics as well as testing 145 FBO fixed base operators.
What You Get In The FAA Drug Testing Program: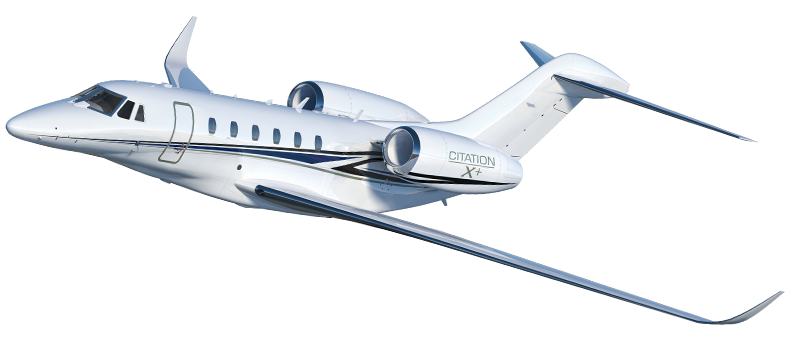 FAA Audit Support
24/7 Customer Support
Medical Review Officer Included
Access to over 7,000 FAA collection sites nationwide
Assigned FAA Alchohol Drug Testing Program Administrator
Customized FAA Drug and Alcohol Testing Program
Pre-employment, Random, Reasonable Suspicion, and Post-Accident test included!
Certificate of Enrollment for FAA
Norton Medical specializes in helping FAA 135 and 145 operators, flight control operations, and other covered workers regulated by the FAA, from Hawaii to Nantucket, with FAA mandated drug programs. Norton was selected by the FAA to be the 12th FAA approved consortium in the United States in the early days of FAA regulated drug testing.
The FAA is very rigorous in its monitoring of FAA regulated companies, whether they be they large or small.
FAA companies have a web dashboard where they can easily manage their program throughout the year.
Everything necessary for an audit is easily assessable on the client's dashboard web page.
The current worker lists are available for you the client to edit.
New workers enter only after having a negative pre-employment test.
Drug test results are available usually next day on the website, as well as by confidential e-mail. You receive voice notification on non-negative tests immediately.
Random selections are performed monthly or quarterly, whatever you prefer. You can see and edit why a worker did not go for a test, such a termination, and if a worker is not available during that testing period a new worker is selected instantaneously for you on your dashboard.