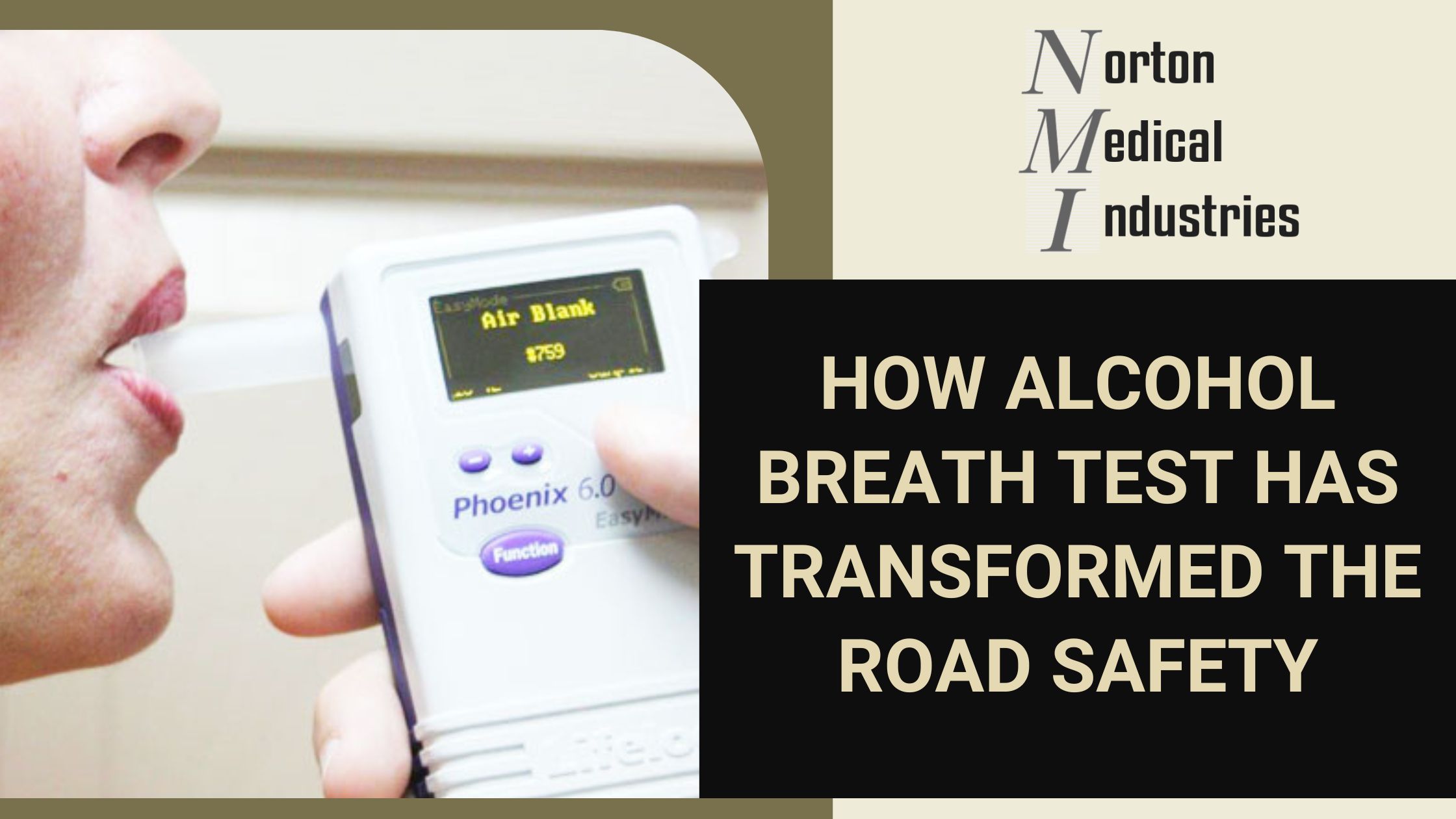 Roadways connect various parts of the countries. It is a mode of transport that has the ability to reach the outskirts of the country and go where no other can. Not only does better roadway infrastructure enhance the quality of life of people throughout the country, but it also boosts the country's development. It is one of the reasons roadways have always been regarded as a prominent mode of transportation. However, it is also a place where most accidents take place, and in most cases, the main reason behind such incidents is the consumption of alcohol and drugs.
To enhance the safety of the roads, governments have taken various necessary steps. One of the most prominent among them is the alcohol breath test. Let us look at some of the reasons that make them such a success in enhancing the safety of the road.
1. Alcohol breath testers made alcohol testing easy
One of the major perks of an alcohol breath test is how easy it is to conduct the tests. Thanks to the development of devices like Breathalyzers, alcohol breath tests can be conducted at any moment in time. The device is very easy to use. This user-friendliness makes it easier even to conduct a self-alcohol test.
2: Makes it simple to monitor drivers without spending money
If an individual is in possession of Breathalyzers, they don't have to spend a single penny for the alcohol tests. This makes it a great device to supervise drivers and an ideal piece of equipment for law enforcement agents and the transportation industries, whether they are private or public.
The purpose of alcohol testing
Alcohol testing is a necessity in the workplace, whether it is public or private. It is even more vital for transportation agencies. The purpose of alcohol testing includes
1. Demonstrating the use of alcohol in the workplace
Alcohol has a severe impact on an individual's decision-making capabilities. The result can be severe when they are allowed to work on heavy machinery or automobiles. An alcohol test prevents disaster by ensuring that no intoxicated or addicted individual is given such responsibility.
2. Enhancing the quality of the work
A drug and alcohol-free workplace has been found to be much safer and more productive. Not only does it enhance the quality of service that is being provided, but also the experience of the customers.
Get in touch with Norton Medical Industries
Whether you are a business owner in the trucking industry or any other organization, a drug and alcohol test can have a great impact on your business. We can help. Visit our website and get in touch with our professionals for detailed information.