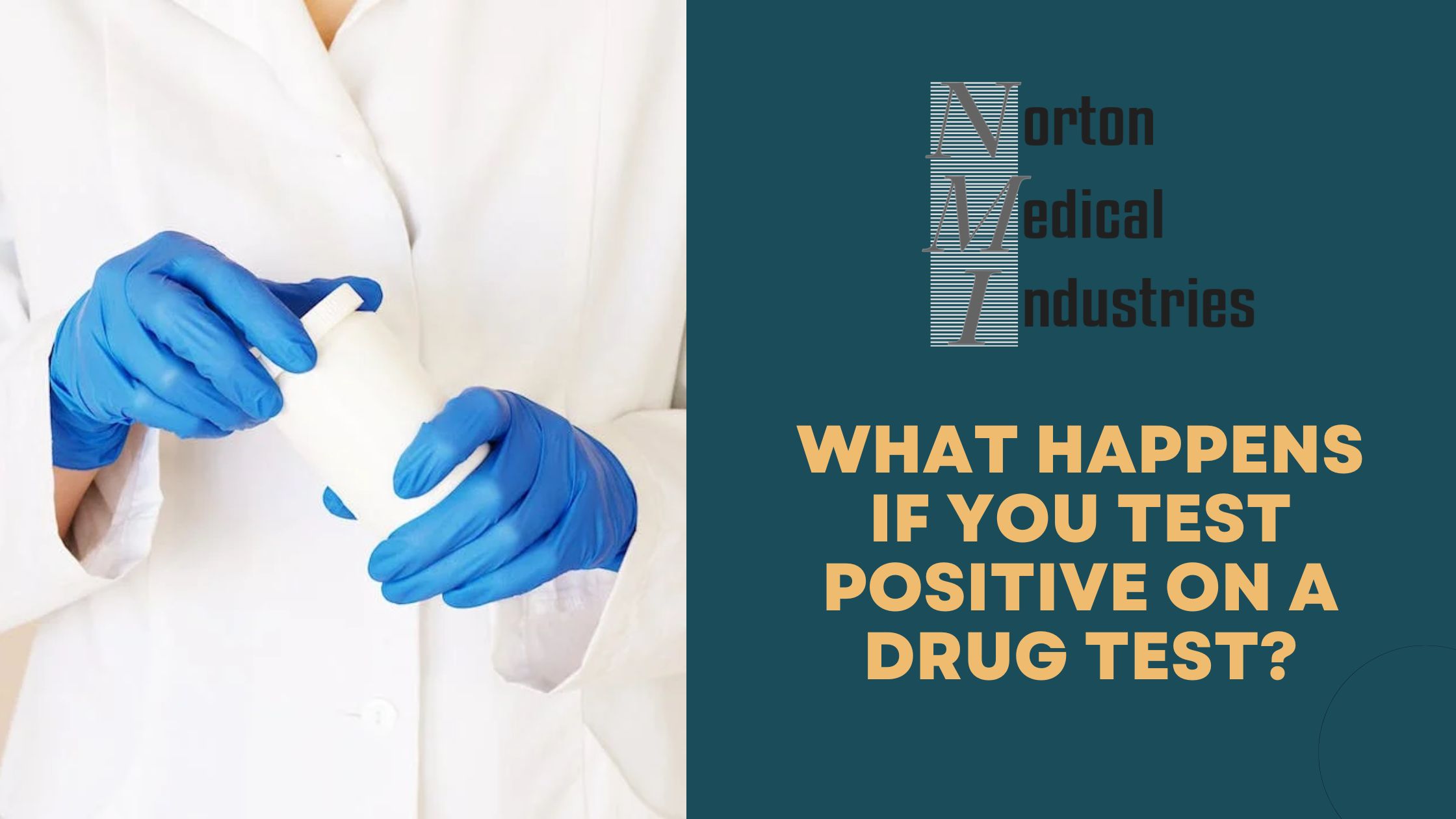 Drug testing rules can be complicated for many, as they require a level of medical understanding along with compliance with federal, state, and local laws. Therefore, it becomes a very common tendency for individuals to panic when they end up failing their drug test, even though it is the last thing they should do. There is a saying that goes like this: "There is no point in crying over spilled milk." Similarly, there is no point in panicking over a failed drug test; rather, it is much better to be aware of what is next to come. Let us discuss the various scenarios and try to understand what unfolds when someone fails a drug test.
If you fail a drug test, here's what will happen:
Most people wonder if, when they fail a drug test, it is the end of their career. But that is not the case entirely. The purpose of organisations opting for drug testing solutions is to ensure the safety of the workplace. It's never about letting go of their employee. As a result, there are certain precautionary steps they follow to ensure its safety. Firing someone is the final resort.
In most cases, a confirmatory test is mandatory to eliminate the chance of a false positive. You can also be asked to go on temporary leave, sober up, and take counselling classes. After passing the second test, you can return to work but will be closely monitored for an extended period of time. During this time, if you again fail the test, it might lead to immediate termination.
What to do after a failed drug test
Well, it goes without saying that you are the best judge to understand if the test is correct or a false positive. If it is a false positive, make sure to immediately inform your HR or respective authorities. During this time, it is always a good idea to talk about any medication, food, or herbal supplements you might have been consuming that led to a false positive result. If you provide them with sufficient evidence, a conformity test is then conducted to verify your claim.
On the other hand, if you know the test is accurate, you can resume your normal life. All it takes from your side is a sense of commitment and action. You must enroll in a rehabilitation centre and undergo professional treatment.
Getting back!
You must pass certain tests once you have completed all of the necessary steps and are physically fit to work. If you are in the transportation sector or an owner-operator, you need to be evaluated by a DOT-qualified substance abuse professional with the help of a complete testing solution.
Conclusion
Complete testing solutions can be of great help in dealing with any individual who has failed a prior test. These drug testing solutions can be highly helpful in dealing with situations involving false positives. However, if you are tested positive, it is always best to follow the procedure rather than panic. It is not the end of the road, but rather a hiccup.