A workplace free of drugs is a prerequisite for the success of every business. Prospective employers prefer hiring staff free from drug abuse to avoid productivity lapses. Illegal drug use can harm individual reasoning, causing addiction. Statistics may surprise you. As per the research findings of the National Council on Alcoholism and Drug Dependence, over 70% of illicit drug users in America have jobs. Cocaine and marijuana are the most common illegal drugs taken by employees.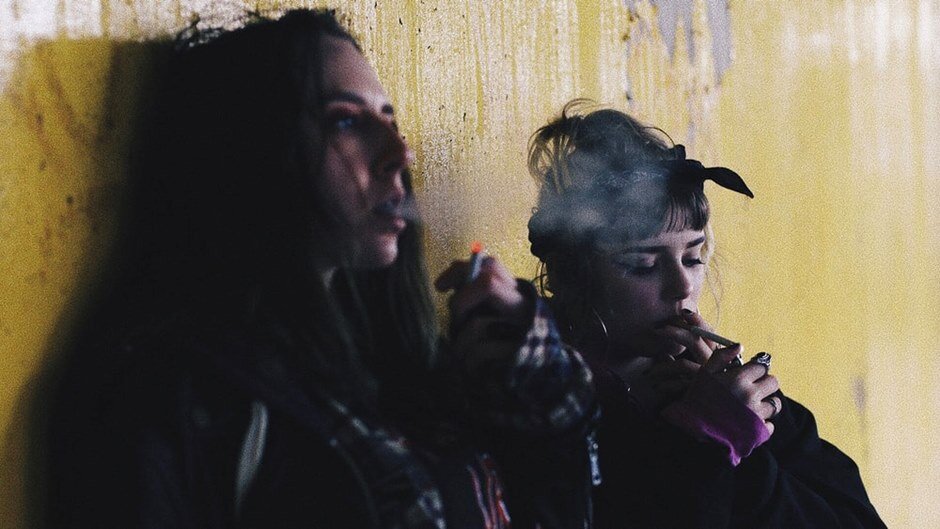 Lost productivity, devastating injuries, increased health insurance claims, and death are drug and alcohol use pitfalls. Safety concerns and federal regulations may push workplace testing. Although some businesses may have two minds on carrying out drug and alcohol testing in the workplace, some industries require compulsory pre-employment drug testing. The following are the industries instructed by the Federal Regulation and Safety Concerns to carry out drug & alcohol tests.  
Construction Sector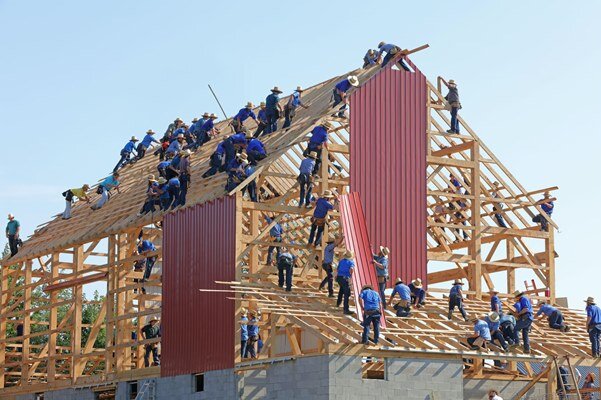 Drugs and alcohol use in the construction industry is a common trend. Repetitive and routine tasks can cause a stagnation feeling among the construction workers. Hours of manual labor on-site can also force numbness and insensitivity. Drug use brings a temporary high in construction workers and gives them a kick. However, it is dangerous as it can blur the judgment and coordination skills of the workers employed on daily wages. This can be a potential threat and lead to accidents and fatalities at the worksite. 
Drug testing is compulsory for the construction industry. It improves the safety and security of construction workers and promotes goodwill among clients and associates. Construction companies with drug testing programs get a discount on their worker compensation costs.   
Transportation Segment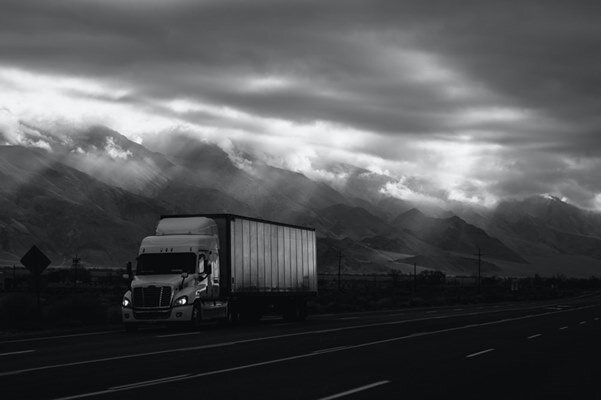 Most travel-related accidents and injuries are a fallout of alcohol and drug abuse. Road traffic, driver's age, fire up drugs and alcohol intake of the truck drivers. Possession of new vehicles also pushes adolescents and inexperienced drivers to take to rash driving under the influence of alcohol or drugs. 
Since safety is an utmost concern in transporting people and goods, the Department of Transport (DOT) has made drug testing mandatory for the workforce in the safety-sensitive sectors such as Land Transport (Trucking, Railways), Air Travel (Aviation sector), Pipelines, and vital transport-related industries. Highway travel by public carriage operators involves the movement of heavy goods to faraway locations. This pushes the need to do drug and alcohol breath tests on truck and HGV (Heavy Goods Vehicle) drivers operating at odd hours. 
Sports Field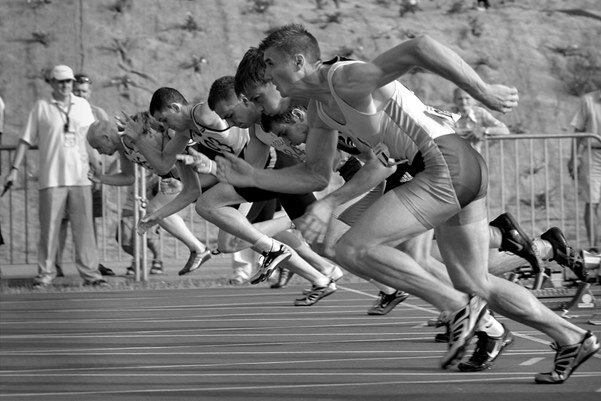 Sportspersons often face strength and concentration challenges when playing for their team—most athletes running for the trophy turn to steroids to enhance their strength ahead of the game. Contestants also turn to drugs and alcohol when criticized for their failure on the pitch. A national survey of drug testing carried out in the United States colleges, and universities showed 29% of student-athletes as drug positive.   
To promote the wellness of the athletes, sports organizations like the National Football League (NFL), National Football Association (NBA), National Collegiate Athletic Association (NCAA), and International Olympic Committee (IOC) have made drug testing a compulsory feature. That's why athletes at the collegiate or Olympic level need to undergo drug testing to meet safety and wellness standards and prevent performance bias.    
Manufacturing Industry
Drug addiction can be a constant dilemma for mid-sized and big manufacturers. It can be a sore point in skilled laborers' work performance. Industrial workers consuming alcohol and illegal drug abuse causes many problems like lost productivity, injuries, and an increase in health insurance claims. Per the National Clearinghouse for Alcohol and Drug Information (NCADI), the loss to companies in the US because of employees' drug and alcohol abuse is $100 billion a year. 
In a manufacturing setup, the workforce has to depend on one another for task completion. If a worker fails to abide by the manufacturing guidelines under the influence of alcohol or drugs, it could lead to accidents or manufacturing flaws. This can tarnish the company's reputation in the export market and lead to revenue loss. It may also add to the negative perception about the workforce being unskilled for the job they got hired for. So, the chemical manufacturing and engineering industry can see many positive benefits by authorizing drug testing in their industrial workshops. 
Technology Business
The booming tech industry is growing at 2.5 times the rate of other industries. Digitalization has further made it a flourishing sector. Companies are learning to adapt to new technologies to maintain steady growth. The IT industry professionals are under constant management pressure to resolve technology-related service complaints. The cut-throat competition and staggered work hours make IT employees feel stressed and worn out. Overstress can make IT workers toy with substance abuse.   
Since the IT employees handle sensitive data and cybersecurity, drug test implementation is a must. This will make the IT workforce work rationally in a drug and alcohol-free environment. It will also enhance business productivity and speed up target completion. 
Hospitality Sphere
The hotel industry accounts for a million jobs worldwide. These jobs pour money into the economy and provide countless career opportunities. Like any other business, customer service and retention are vital in the hotel industry. That's how they result in customer recommendation and revisit. A dissatisfied customer can choose a competing hotel and even get his friends and family to do the same.   
Hotel staff needs to be extra alert as they are the first interaction point with the customers. They also need to be in top form as they interact directly with guests. Having a healthy and drug-free workplace can be a significant benefit, as it can help build a positive image of the hotel and strengthen its overall profitability. Drug testing is therefore mandatory for the hospitality sector.     
The Bottom Line 
Substance abuse is harmful to any industry. It not only spoils the employees' health, welfare, and career growth it also hinders business growth. Regardless of your industry's proactivity for drug testing, going for a drug-testing program will fetch goodwill among customers and well-wishers and save your company from unexpected losses.  
Be open to getting random drug testing mandated by your company. It will show your cooperation and agreement with employees' safety needs.