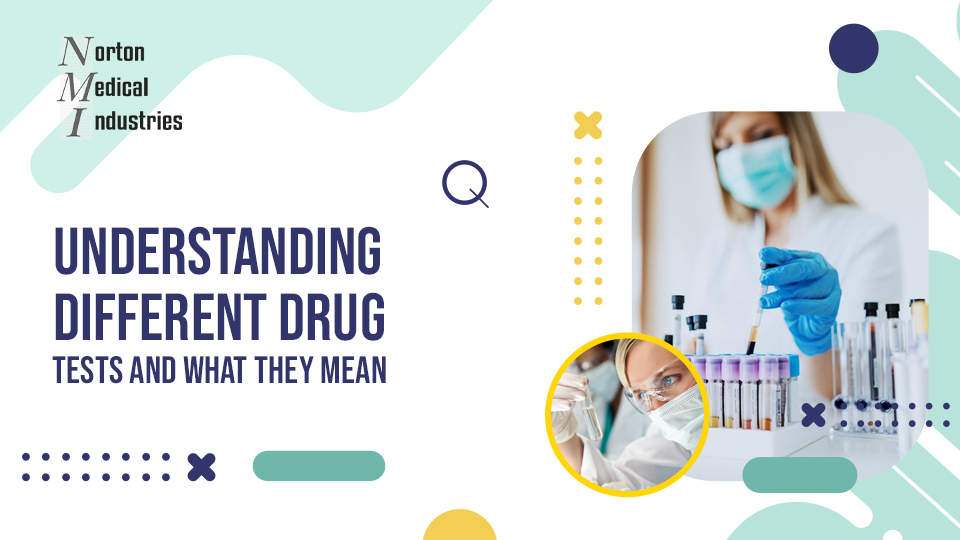 Drug testing is associated with a variety of medical terms and has a number of legal implications. Therefore, for an individual who is unaware of these terms, it can get a bit nerve-racking. Drug testing services are a must to ensure the safety of everyone around, even though it is a common procedure, especially for various employed individuals, whether they work for themselves or for any organization. Many organisations and transportation agencies make it a point to schedule these tests on a regular basis in order to keep workers who operate heavy machinery in check. Let us go over the various tests that are included in a transport drug test or other drug testing services.
1: Random Drug Testing
Random drug testing is a mandatory test that is conducted on a regular basis. It can be organised by a company or with the help of third-party administrators. For example, the DOT drug and alcohol test consortium has been set up to ensure that trucking industries and owner-operators are enrolled in regular random drug testing. In this test, the subjects are unaware when they will be selected for the test, making it an ideal drug test to discourage someone from drug use.
2: Drug test with reasonable suspicion
A "reasonable suspicion" drug test is performed when someone acts suspiciously, raising the possibility that drugs or alcohol are involved. A driver or an employee who appears to be under the influence can be immediately asked to go for the test. If they don't comply, they might end up losing their job or dealing with harsh consequences.
3: Return-to-duty drug test
When an individual fails their earlier drug tests and is asked to go for rehabilitation, they might be asked to go for a return-to-duty drug test. For transportation agencies, these tests must be supervised by a DOT-qualified substance abuse professional. Once they clear the test, they can be asked to get back to work under observation.
4: Follow-up drug test
Follow-up drug tests are conducted on those individuals who have successfully passed their return-to-duty drug tests. Follow-up tests are done to observe if an individual has relapsed into their old habits and are prescribed by substance abuse professionals. It is done for at least six to twelve months.
Conclusion
Transport drug tests or other drug testing services make the world a safer place to be. It not only ensures workplace safety, but it can also serve as a beacon of hope in dealing with the widespread drug and alcohol abuse in society.